U.S. Trade Agency Questions Apple's Patents Win Over HTC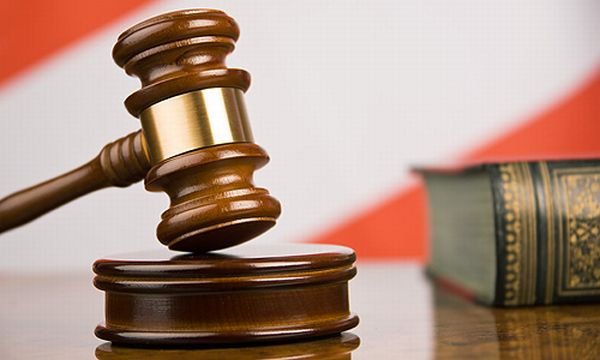 In mid-July, Apple's lawyers had reason to celebrate; an ITC (International Trade Commission) judge had decided that HTC infringed on 2 out of the 4 patents Apple had sued over. Now the ITC now wants to investigate whether their ruling was, in fact, fair to HTC.
Ideally for HTC, the investigation would reveal that Apple's allegations are, in fact, invalid. However, the investigation could just as easily rule that HTC infringed on one of the patents but not the other, or, in the worst-case scenario, that HTC had actually infringed on all three patents.
The patents HTC was accused of infringing cover transmission of mutliple types of data, a system that can identify phone numbers in an email so that users can either call or store them and two other patents relating to "object-oriented programming."
We're excited to see the outcome of this new investigation, but we'll have to wait until the end of the year to get the final word from the ITC.