[UPDATE] Reuters Makes Epic Blunder, No Final Court Verdict on Apple vs. Samsung Case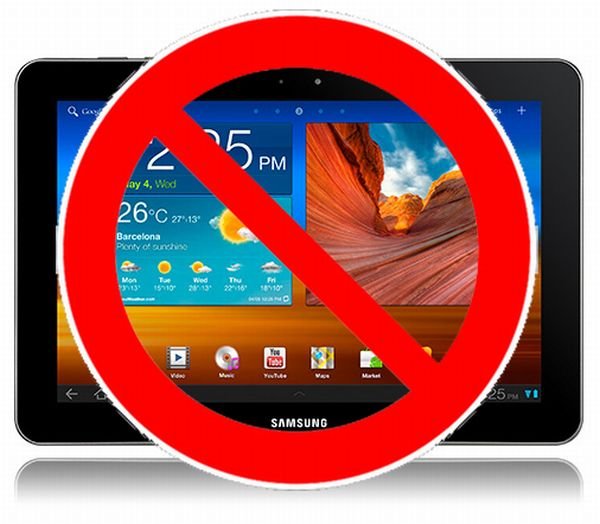 UPDATE: Based on tweets from inside the courtroom by Dutch and German reporters, earlier reports of the German court coming to a final decision to bad the Galaxy Tab 10.1 are FALSE and UNFOUNDED. Apparently, the people over at Reuters have made an embarrassing gaffe by mistranslating and misinterpreting the opinion voiced by a judge as the final verdict.
This just goes to show that even very reputable newswires such as Reuters can get even the most basic stuff wrong. Thanks to active Twitter users ceaselessly tweeting on the spot these false reports have been quickly dispelled. Honestly, my head is spinning from all of this back and forth, but it looks like the action has just begun. The court is in for a very long day and there might not be a final verdict till tomorrow. In any case, we will do our best to keep you posted on the action without boring you out of your mind.