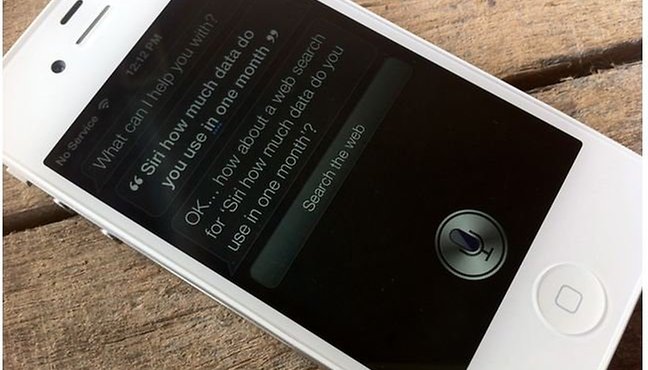 Unlimited Data Plan? You'll Need it for the iPhone 4S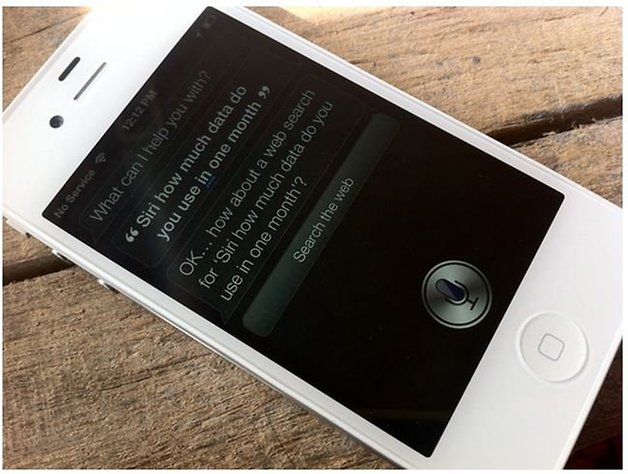 Speaking of data hogs, the iPhone 4S appears to be the worst offender of all. According to blogs everywhere today, the newest iPhone uses nearly twice the amount of data of the iPhone 4. Of course, robot slave Siri appears to be the root cause, as she must send users' translated voice text to Apple's service for processing each time she's utlized.
While we're singling out the iPhone 4S here, Androids haven't come away scotch-free, either. In uploaded data volumes and the total number of calls to the network, two Google Android handsets made by HTC topped the list. People using the HTC Desire S uploaded 323 percent more data than those with the iPhone 3G, and those with an Google Nexus One phone made 221 percent more calls to the network, which includes voice and data calls started by the user, as well as the automatic communication between the device and the network to update applications or transmit locations.
While the high numbers could have something to do with the profile of the users who own these phones, we're guessing the phones themselves also contributed to this problem. Until we all have unlimited free calls and data, this is a problem that won't be going away. What do you think?