Unlocked Androids: Chile Provides Escape from Carrier Jail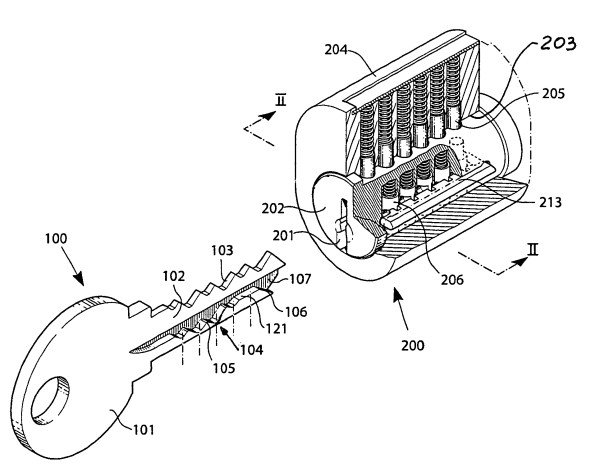 Is your phone in carrier jail or is it free to roam about the world?
Beginning in January, all phones sold in the Republic of Chile will be unlocked, meaning no carrier-specific phones allowed! Chile's telecoms regulator, Subtel, revealed its plans over Twitter on Monday, which are meant to be part of an effort to ensure that customer phone numbers are portable across carriers. Even more incredibly, existing devices will be unlocked free-of-charge via a website that requires IMEI and device information to process the unlock.
If you're one of the folks stuck with an locked phone on an American carrier, I feel your pain. I wish we could have the freedom that Chile has to port phones across various carriers. Right now, for example, I'm stuck with my o2 plan. But Chile is not the only country to institute nationwide unlock; Singapore and Israel also ban carriers from locking their devices. We are so behind!
In the U.S. there are too many different wireless spectrums around to make something like this work. With LTE phones and the CDMA/GSM divide, unlocking a phone across different spectrums is no easy task.