 [Updated] Google Talk with Video Comes to Select Handsets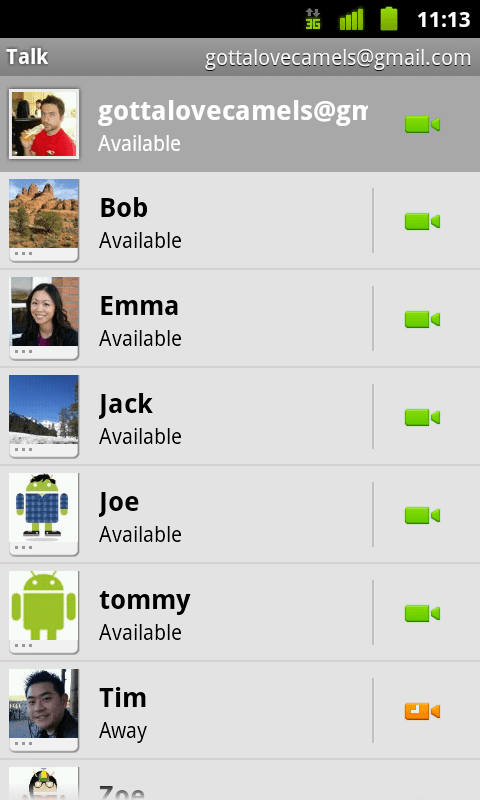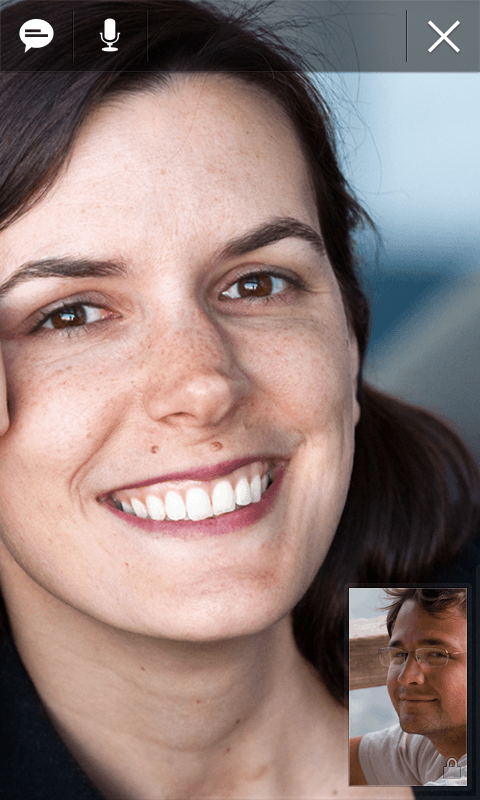 Google announced today that it is going to begin rolling out Google Talk with video on select Android devices, starting with the Nexus S and then launching on other Android 2.3.4 devices "in the future." The feature will be avalable over 3G or 4G networks or over Wi-Fi.
The pictures Google sent along with the announcement shows a clean, simplified layout for calling and a full screen picture-in-picture video mode. Texts from your chats will be overlaid on the phone's screen so you can read them without having to leave video mode and you can easily leave the video mode to look at links or your phone's contacts and the audio of the call won't be lost.
Check out a very short video of the app in action below:
We're happy about this development, but it stinks that it's only for Android 2.3 and up. There aren't many devices running this version of Android other than tablets and this will just give more Android users further reason to lament the lack of OS updates. But let's wait to see what XDA cooks up before we complain too much...
UPDATE. Looks like you have to first install the latest Android 2.3.4 update on your Nexus S to be able to use the video talk feature. Here are the instructions for doing so:
Download the file here.
Place it in the root of your storage.
Turn your phone off, reboot into the bootloader by holding volume up while you turn the phone back on.
Using the volume buttons, choose "Recovery" from the list and use the power button to select it.
You should see a triangle appear on your screen and at that point, hold down power and press the volume up button and you should see a list of options. Choose the file you just downloaded to update to Android 2.3.4.