VLC For Android Enters Beta, Pre-Release Testers Wanted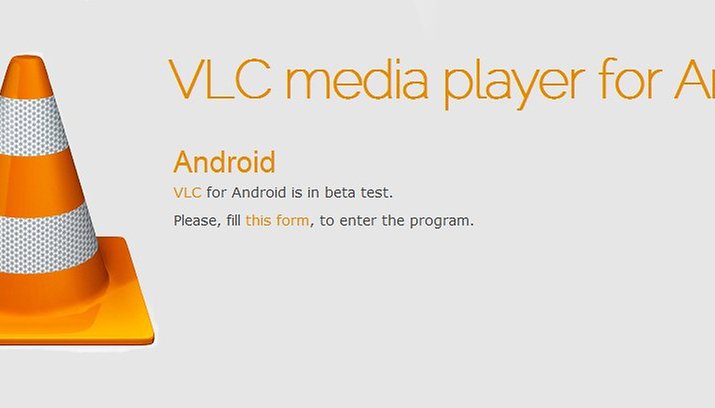 If you've been using a PC for anytime in the last 5 years, chances are you've heard of VLC. And after months of waiting, the multi-media all-rounder is finally taking the plunge into the Android community. If you don't get excited about "just another media-player" then you probably don't know what VLC is bringing to Android's table.
The robust program is famous for handling just about every media type out there without a hitch. What's more its a perfect fit for the Android world: VLC is free, open source and cross-platform. What's not to like? While it's not the prettiest program out there, are you really going to complain about a free media-player that offers all-in-one functionality and saves you time? I think not.
As mentioned above VLC is still in private beta meaning they're looking for test devices to try out their new software on. Sign up below and you might just end up with a pre-release version of one of the best media-players on the market today. While some people might shy away from the idea of testing new software out on their prized Android handset, don't panic. VLC can't brick your phone and by signing up below you'll be helping enrich the Android community as a whole. If being a guinea pig isn't for you then hopefully the developers of VLC will get their Android release pushed through the beta ASAP.

From our forum: