Verizon's New "4G Throwdown" Commercial is Obnoxiously Effective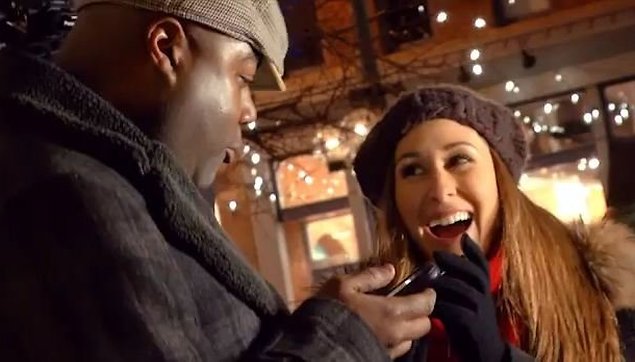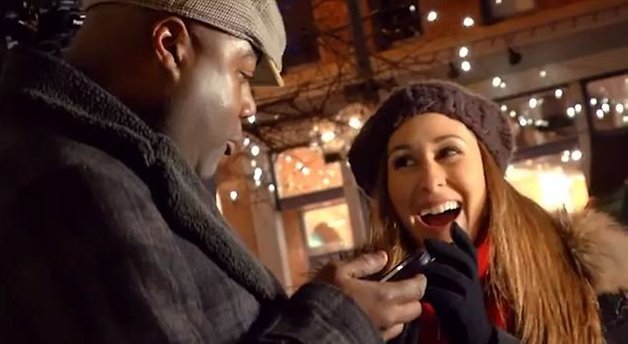 (Oh Em Gee, Look Who's Got the Best 4G?)
Verizon has just debuted a series of videos showing off their 4G capabilities across the U.S. In the ad, a spunky, in-yo-face spokeswoman challenges regular folks to a smartphone 4G throw down. Predictably, Verizon wins every round.
While I'm happy to see that carriers are competing on the basis of their download speeds, I find this woman mad irritating. She's all like, "HAHAHAH your phone totally SUCKS." I pity these "non-actors" being upstaged by someone so overly-caffeinated.
But seriously, anecdotal evidence has confirmed that Verizon does, indeed, boast faster downloading speeds than Sprint or AT&T. That's why their plan is also the most expensive. Sure you can get unlimited data on Sprint and a wider range of phones with AT&T, but Verizon still boasts the fastest and most-developed 4G network. It's also the carrier with the Galaxy Nexus. Those are a lot of great selling points.
I will concede that this commercial is effective. Obnoxious, but effective. Kind of like those infomercials for knives.