Verizon Droid X2 Update Available Online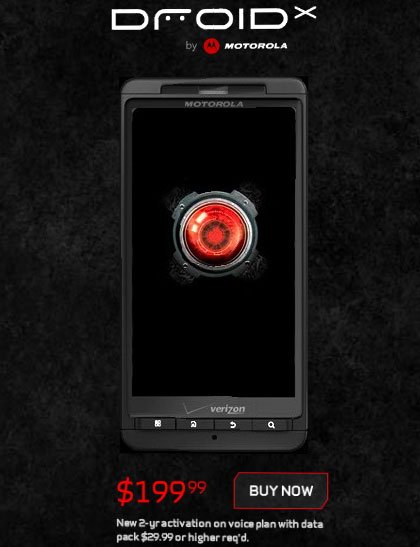 It looks like Verizon Droid users can download the latest OS update starting immediately. Users of Motorola Droid X2 can look forward to a series of bug fixes and improved video quality thanks to the free update.
Device Features
Keyboard remains visible during text input.
Input characters are properly displayed during text entry.
Device will no longer lockup or reset when using the keyboard.
Charging indicator will display only when the device is plugged into a charger.
Home key functions correctly while the device is in the desktop cradle.
Successfully use the camera after unlocking the device.
Video quality has been improved for video recording and playback.
Mobile Hotspot password can now exceed 63 characters.
Improvement to the device stability limits resets and lockups.
The Magic Smoke live wallpaper animation now works properly.
Enjoy improved audio when streaming music.

Applications & Widgets
When playing MP3s through the Music App, songs will not skip.
Avoid YouTube video lockup while viewing.
Desktop cradle application starts correctly.
As aways you can download the update for free using your phone's stettings menu.
Related Motorola Droid X2 News: