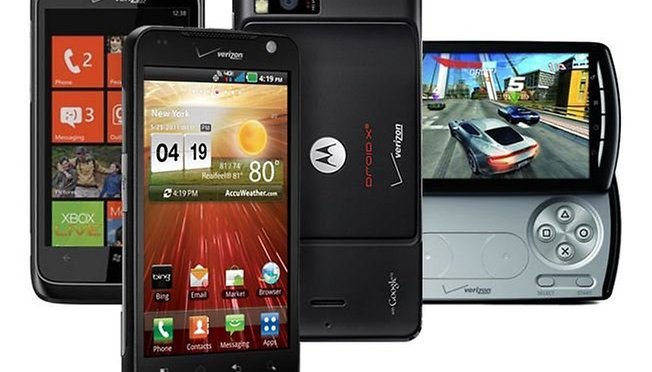 Verizon Introduces A Whole Family of Phones Today, Including 3 New Androids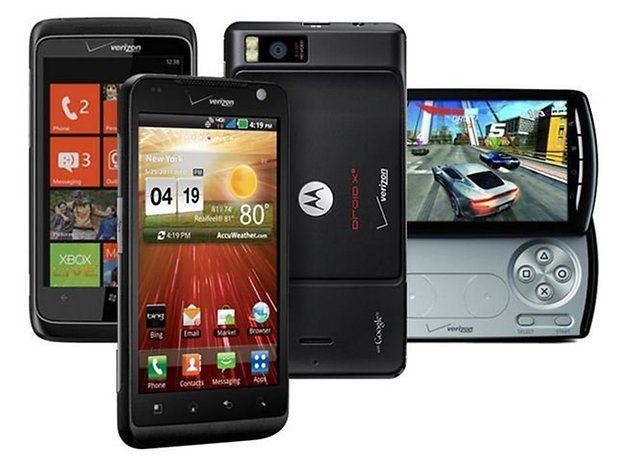 (Photo: Engadget)
If you're a Verizon customer who's been waiting to buy a new phone, today's your lucky day. The company is launcing four new smartphones –three of which are Androids – this very day.
Take your pick:
There's the LG Revolution– the sole LTE capable phone of the family – which comes pre-installed with Netflix for $250. Then there's the Droid X2, coming into the field $50 cheaper but with a Tegra 2 processor and a qHD screen resolution (960 x540). Finally, the Xperia play has also arrived for hardcore gamers, with a slide out gamepad and six pre-loaded games, also for $200.
Or, if you're feeling Android-shy, you could always swing for the HTC Trophy: a Windows Phone for just $150.
So, what'll it be?