Verizon's Galaxy Nexus Release Delayed Again, No Longer Available December 9th?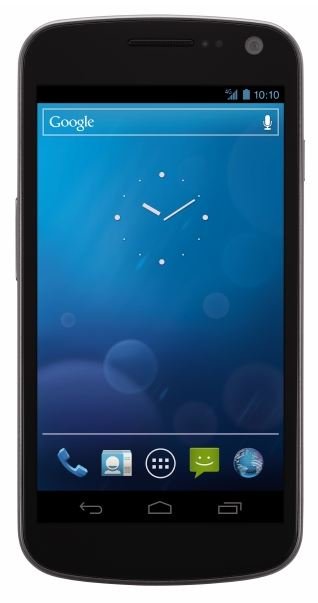 The release date rumors never stop! Today brings news that the Galaxy Nexus may actually not be released tomorrow by Verizon. Details come by way of the Droid-Life blog, which says that they've received multiple tips that the Nexus release date has been pushed back yet again, even after official Verizon documents revealed that the Nexus will be released tomorrow, December 9th. Multiple blogs are now saying the same thing: the December 9th release date can no longer be trusted.
Some think the Galaxy Nexus is being delayed as a result of 4G LTE issues with Verizon's network, in which case you can't necessarily blame Verizon for wanting to wait until they can iron out all the kinks in their network. At this point, though, I'd saw off my own arm and feed it to a shark for an official release date by Verizon. Come on, Big Red, the suspense is killing us!