[Video] Android 4.0 Runs On Motorola XOOM and Eee Pad Transformer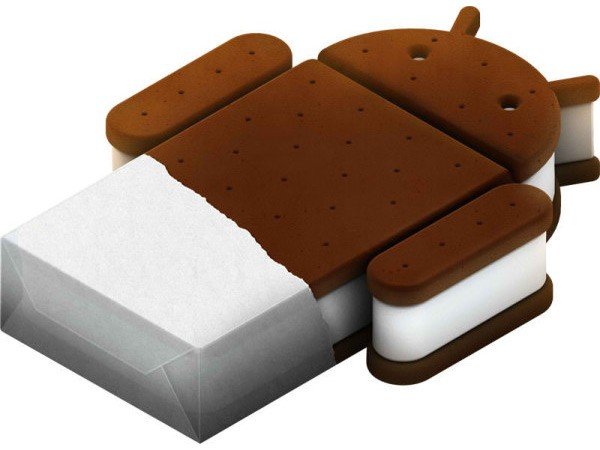 The Android Ice Cream Sandwich Source Code has only been out for a matter of days, but the ROM community has been busy hacking away. We've already gotten a look at the Nexus S port of the new Android OS and now Motorola XOOM and Eee Pad Transformer owners can get a peek at the latest Ice Cream Sandwich port for their handsets.
Both custom ROM appear to be in official release and are most likely Proof of Concept demonstrations. However, the quick turn around between source code release and today, it won't be long until alpha ports of ICS are up and running. I don't personally have a tablet but this is still good news for the entire Android community as it means ICS custom ROM just might be out before the holidays. We'll keep you posted on all the latest ICS ROM developments.
Related Ice Cream Sandwich News: