 [Video] Android Makes Jewelry Now? Hands-On with the Android-Powered Watch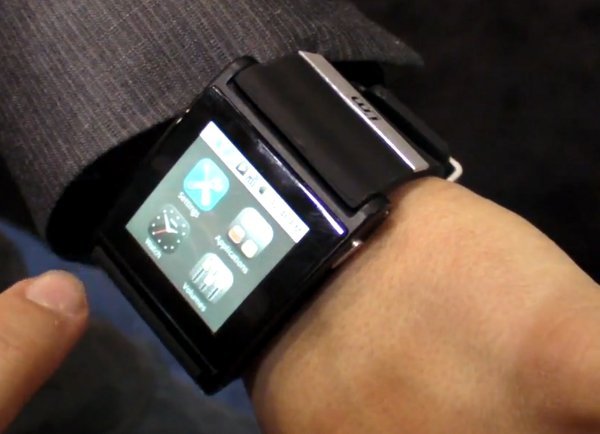 Our German sister site (Androidpit.de) has been reporting on the "I´m Watch", a new watch concept that's based on Android 1.6 and lets you place calls without taking your phone out of your pocket. If your'e curious if Android could become next season's hottest assessory, check out this hands-on video of the "I'm Watch"– an Android-powered watch.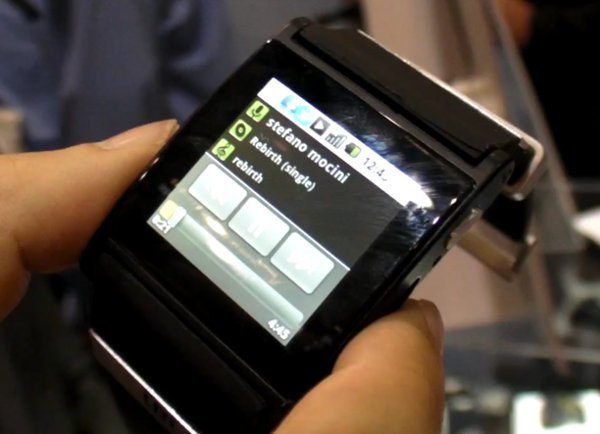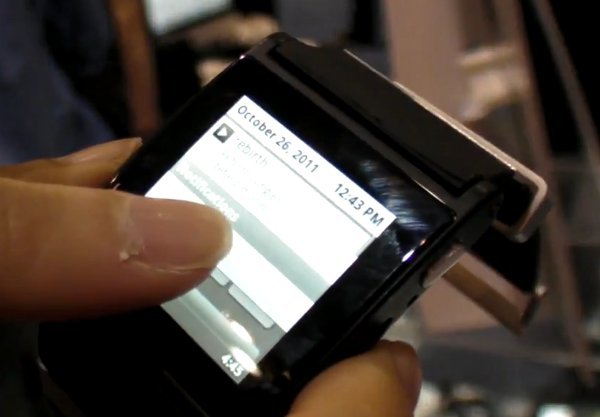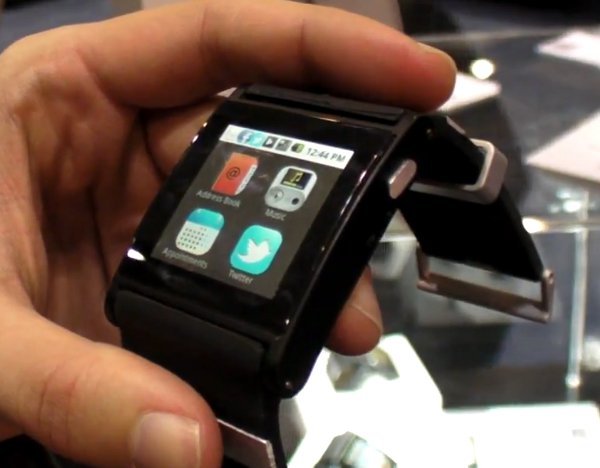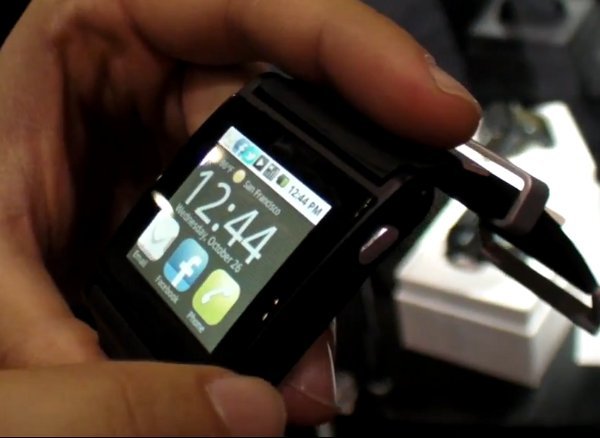 Optically, the I'mWatch is a bit of a throwback to chunky late 80's fashion, but as a child of the 80's, I have to admit I dig the look. The watch can currently be pre-ordered at imshop website, but before you get your credit card out let's find out what the Smartwatch can actually do:
Connect to iPhone, Android and all possible future smartphones. Stop searching into bags and pockets, clearly talk through a powerful speakerphone, leaving the hands free for more important or amusing tasks. Download from i'm Music and listen to all your favorite tunes, view the image gallery and get all possible apps from i'm Shop. Experience a whole new range of possibilities.
That leave a lot of room for speculation regarding which features the Android watch will really support. Placing calls and playing MP3s? That seems straight-forward enough for the Android watch, but writing text messages? I'm not sure that would be all too comfortable with that micro-screen.
And without further adue, the hands on introduction from the CEO himself:
It's interesting that the headphone jack doubles as a power cable jack (not sure how that one works= at least according to Massimiliano Bertolini, CEO of "I´m".)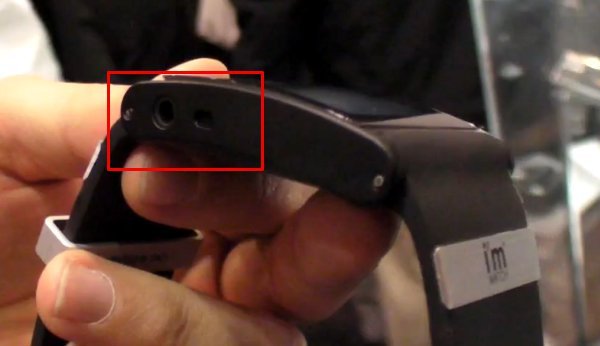 (From left to right: headphone jack, power jack, microphone jack)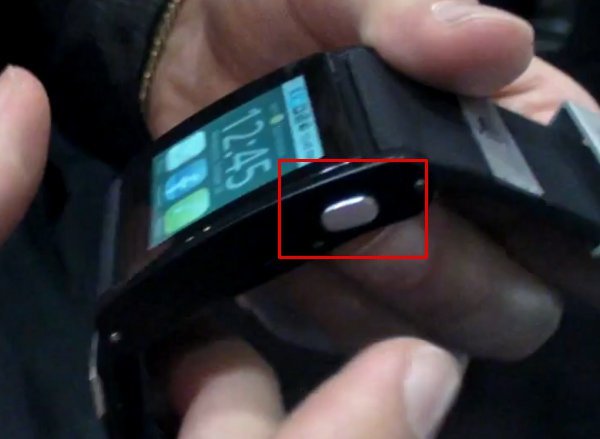 (Power button)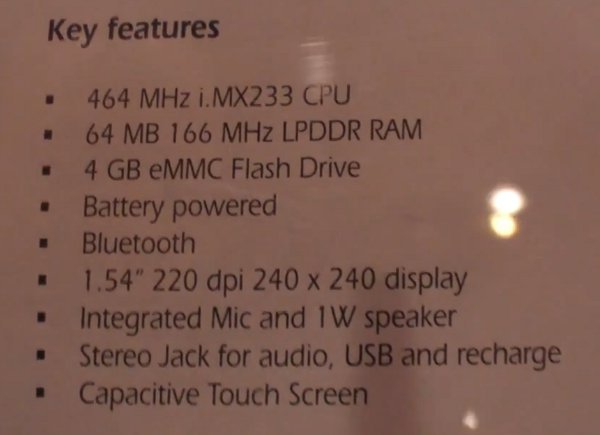 Another interesting tidbit from the video: "I'm", the company behind the new Android watch is planing on bringing Android to other devices. Could we soon see Android shoes, Android pants and even Android socks? In all seriousness, even if the I'mwatch is a flop, I'd be curious to see what other types of objects can be integrated with the Android world.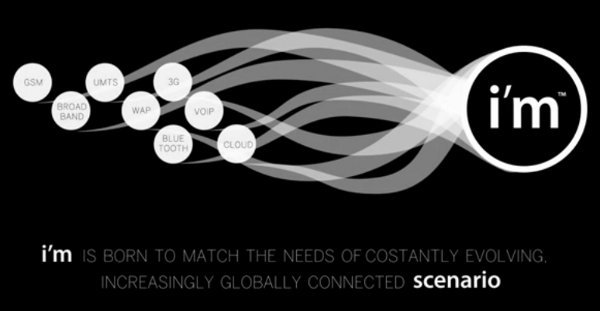 Even if this thing tanks, remember, it's just a prototype that "I'm" is using to prove a concept. I personally am excited about expanding the smartphone idea to other "smart-objects". This seems like an idea just taking it's first baby steps and I wouldn't be surprised if we hear from "I'm" or similar companies in the near future. More to the "I'm watch" can be found on their official homepage.
Related: