[Video] AndroidPIT Weekly Update #11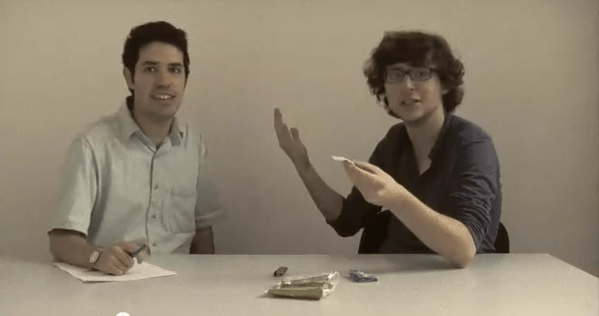 In a week of scandals and big money deals, we present our traditional Android Weekly Update, full of raw humor and objective analysis.
Lots of websites bring you news about our beloved cell phone operating system. But only AndroidPIT delves into the weird, murky corners of Android Land, exposing the strange stories that make the mobile phone world so interesting.
In this episode, we will explore...
Apple executives coming up with a genius idea on how to save the iPhone
How the TabCo has changed the world forever
the deep cultural divide between Android and iOS users