 [Video] AndroidPIT's Weekly Update #12 – The Web's Only Humorous Take on Android News™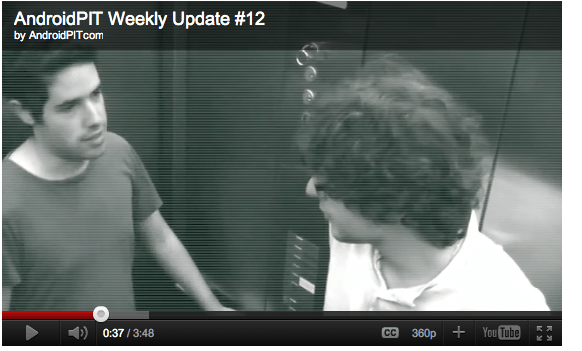 In a week of scandals and big money deals, we present AndroidPIT's 12th Weekly Update, full of raw humor and objective analysis.
Lots of websites bring you news about our beloved cell phone operating system.But only AndroidPIT delves into the weird, murky corners of Android Land, exposing the strange stories that make the mobile phone world so interesting.
In this episode, we will explore...
Our growing frustration with the whole Apple vs. Samsung legal battle
Americans talk more on their cell phone than any other people.
The ghost town that is Google+.