[Video] CyanogenMod for HP TouchPad Makes Progress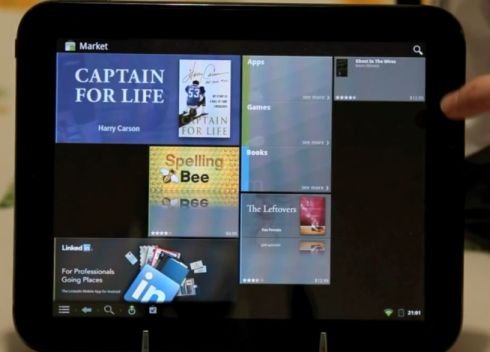 While the HP TouchPad is quite the steal in its own right, the team behind CyanogenMod is announcing a version of CyanogenMod 7 that'll bring a near-complete build of Google's software to the device, making it fully Android compatible. This would make the HP TouchPad "future-proof" since HP recently announced that it would cease development of its own WebOS.
Past iterations of Android ported to the HP Touchpad lacked basic features like Wi-Fi support. But a recent video released by the CyanogenMod team looks promising. In the video, you can see a ToucPad booting into Google's Android platform with fully-working WiFi, access to the Android Market and support for the acceleromteter.
The build looks almost complete, aside from bugs involving playing audio a bit too fast. Take a look: