[Video] Dual-Core LG Optimus Note Surfaces Online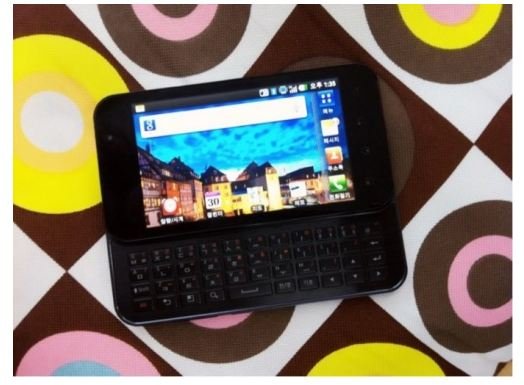 (Picture: 3g.co.uk)
Featuring a full slide-out QWERTY keyboard, a 1.2GHz dual-core processor and a 4" display, the LG Optimus Note looks like one of the most well-endowed slider phones on the market. The phone is only presently available in Korea, which only adds to our tech-lust.
The phone will also sport Android 2.3.4 Gingerbread, Bluetooth 3.0, an oddly low 400x800 pixel WVGA resolution and full HDMI support. It's vaguely possible the phone'll be released stateside in the coming months, but we're not holding our breaths.
Click the link below to watch a cute commercial for the phone.