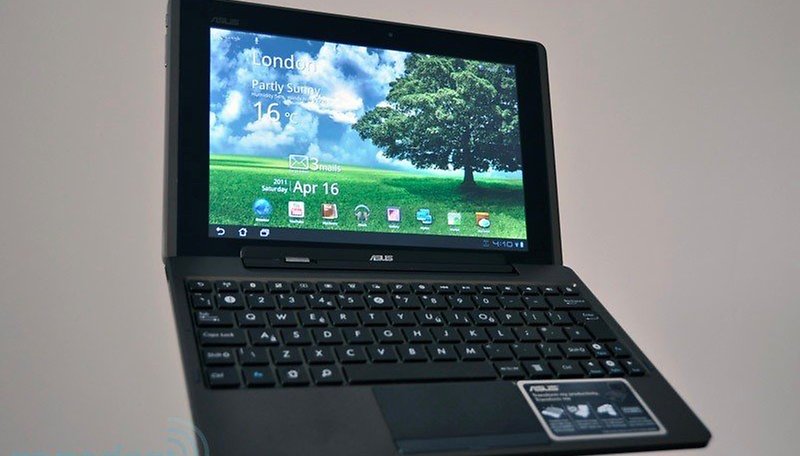 [Video] Engadget: ASUS Eee Pad Transformer is the "Best Honeycomb Tablet Yet."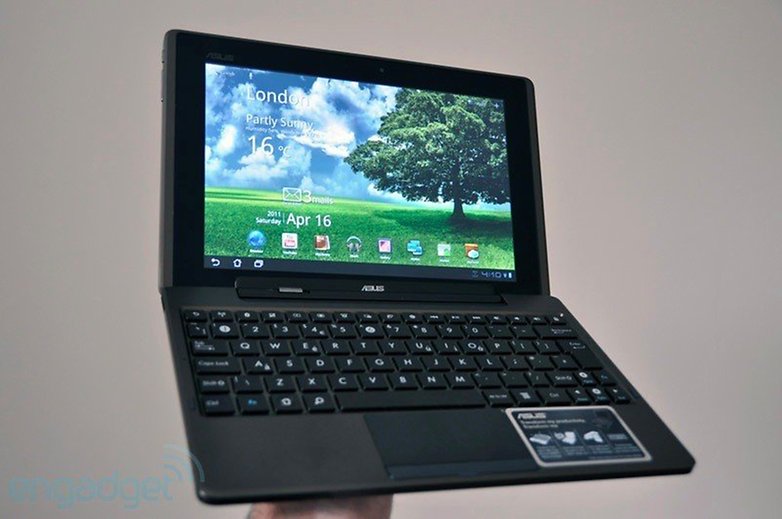 (Photo: Engadget)
Engadget's review of the Eee Pad Transformer is up and, while it's not exactly glowing, it might be enough to convince those in the market for an Android-powered tablet to go with ASUS.
What Engadget primarily liked, beyond the detachable keyboard, was the tablet's improvement of Honeycomb. Weather is integrated seamlessly and the mail display is 'beautiful'. Google maps works flawlessly, as does Gmail, and the music system is intuitive. However, a small delay in touchscreen registering the keys results in a frustrating data-entry experience. Then there's also the issue of the general lagtime in the software.
At 10.1 inches, though, the Eee Pad Transformer delivers a large screen area for a comparably low price (£379.98). I just wonder if the small bugs in Honeycomb and the somewhat significant lagtimes will be enough to put potential customers off.
It may be the best Honeycomb device yet, but whether that's good enough or not remains to be seen.

Test videos below: