[Video] Facebook Panics, Censors Google+ Invites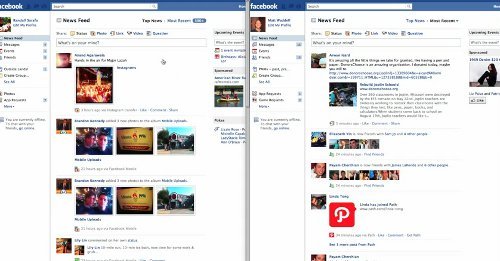 It might not surprise anyone that Facebook is taking pains to ensure their users aren't exposed to their social-networking rival, Google+, but the way in which the company is going about about this is quite interesting. In the video below you can see how when a user posts a Google+ invite to their wall, the post won't show up on a friend's feed. Take a look:
On the one hand, I think it's quite a stealthy way to keep out the competition – after all, you'd have to log in under two different accounts to even realize you'd been censored. On the other hand, I'm a bit disturbed that it's so easy for Facebook to censor content on their site. And such extreme measures shouldn't be neccessary if Facebook truly felt confident about their product.