 [Video]Forget the Battery, Korean Galaxy Nexus Can Run On USB Alone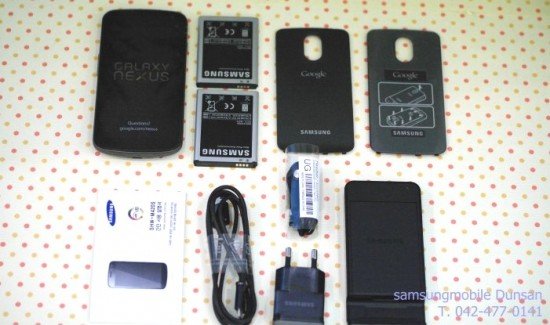 (Picture:andro4all)
Battery life is the Achilles heel of smartphone users the world over. While device manufactures have made great strides improving battery life through software and hardware optimization, it would still be nice if I could get more then a days charge out of my Xperia Play. Samsung, it seems wanted to give its hometown crowd the first class treatment, shipping the Korean version of the Galaxy Nexus with two batteries and apparently the ability to run on a USB connection alone, without a battery.
The European and American versions of the next Android flagship is due to ship with a 1750 mAh battery but Korean customers will get the choice of both 1750 and 2000 mAh batteries standard as the photos show.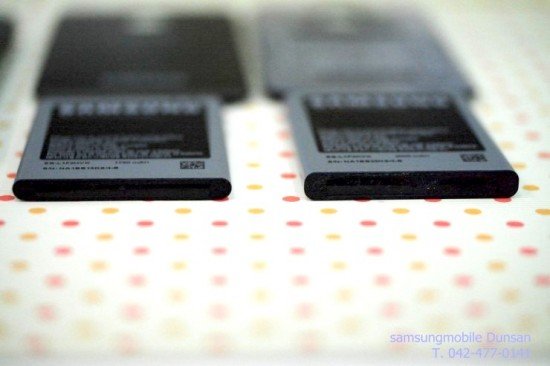 Additionally the new Samsung Android handset doesn't need a battery to run, meaning you can help perserve the long-term life span of your battery by removing it and plugging the Nexus into a USB port. It's unclear if the international versions of the new Android smartphone have the same functionality as well but I, for one, really hope they do.