 [Video] Galaxy Nexus Beatbox Battle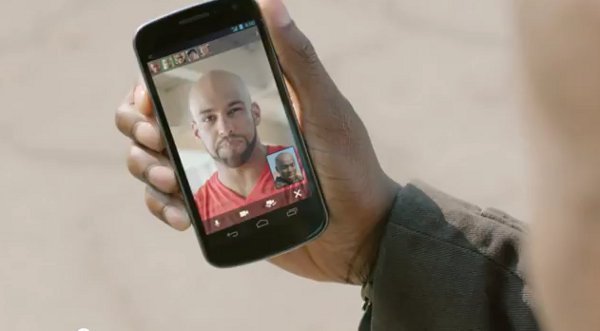 Samsung are you listening to me? Stop it. We get it. The Galaxy Nexus is cool and we all want one. Stop releasing great ads promising a great phone and get with the smartphone releasing already!
While we still don't have an official U.S. release date for the hotly anticipated Samsung Galaxy Nexus (hey Europe wanna ship a couple over?) but to keep us U.S. Android fans happy, Samsung just released another video showing just how cool the Nexus's Hangout feature really is.
Musical improvisation through a built-in conference call feature? I like it.... a lot. When the Hangout feature was described at the Galaxy Nexus launch event I have to admit my reaction was about as tepid as two day old bathwater but after seeing that video Samsung really does have great ad men. And phones. And customer service...
Related Samsung Galaxy Nexus News: