[Video] HTC Runnymede 4.7" Android In First Hands-on Video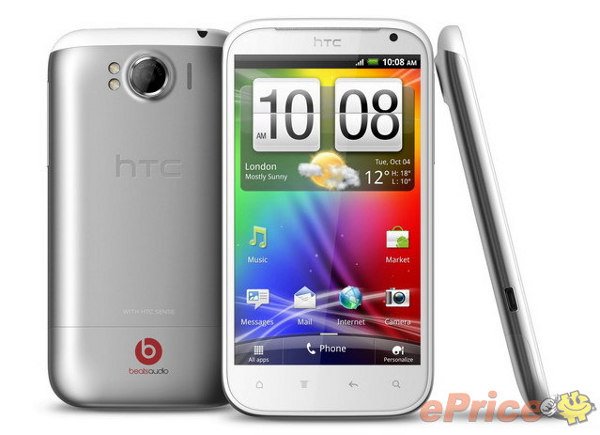 Everyone should protect themselves from ransomware.
Do you agree?
We already got our first look at the new HTC handset featuring the Beats audio tech and a supposedly "industry leading" camera a couple of days ago. Now the new Android phone, has been captured in a new hands-on video well before the official launch. While the poor quality video leaves much to the imagination, certain technical details have already come to light. The new HTC device will feature a 1.5 GHz processor and a 8 MP camera with a panoramic lenses. The video may be sparse on information, but the Vodafone UK logo indicates that this Runnymade is destined for an English premiere
Confidentially, the next HTC press conference is scheduled for October 6. in England so expect to get a closer look at the European Runnymede. Until then we'll have to make due with our anonymous informants quick glance at the new handset. Other then the Vodafone and Beats branding, the video does do a good job showing the Runnymede slim profile and large 4.7" display, which should support a 800x480 resolution.
Rumors point to a $838 price tag for the 16 GB model and about $50 more for the 32 GB model, which ain't cheap for the hardware it's sporting. Of course, nothing is certain at the moment but I'd expect that price to come down by the time of the official announcement. Hopefully we'll know more on the 6th.
Related HTC News: