[Video] Hands-On With Motorola Atrix 2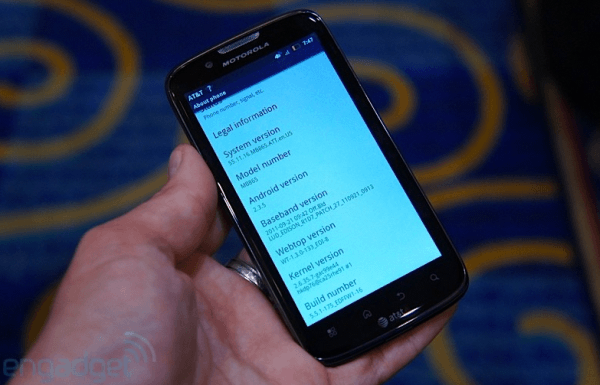 The Fall edition of the CTIA 2011 trade show has been rather quiet this year but one of the interesting Android devices which did make an appearance (Samsung and Google... you tease!) was the Motorola Atrix 2. A new hands-on video of the Android handset has gone live curtsey of those fine folks at Engaget. So, what's changed? What's stayed the same in the new Atrix? Check our the hands-on video to find out?
Back in September AndroidPIT brought you some pretty telling pictures of the new Android smartphone that caused some people we know to take a renewed interest in the Motorola handset. For people in that category, the hands-on video should further peak their interest, if nothing else then for low $99 price tag.