 [Video] Hands-On with the HTC Amaze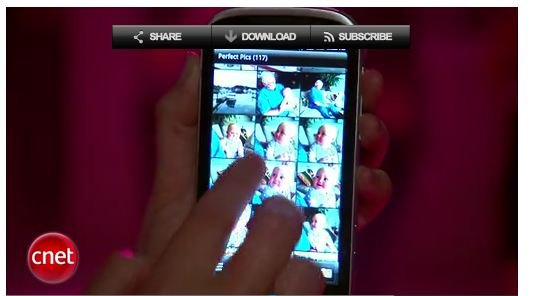 Yesterday, T-Mobile announced the HTC Amaze 4G (previously known as the HTC Ruby) – a 4.3-inch powerhouse running on T-Mobile's new HSPA+ 42Mbps 4G network. Not only will the phone be one of the first to run on T-Mobile's new network, it'll also come packing with impressive, and still quite rare, features like an NFC reader (the only other phone with NFC is the Nexus S) and a great new camera.
While HTC's MyTouch 4G Slide was touted as the best camera phone on the market, the HTC Amaze ups the ante with two new camera feature – including something called SmartShot, which takes five shots in rapid succsssion, bringing the best elements of each to compose one photo — and PerfectPics, a gallery that takes the top 10 percent most technically outstanding photos from your camera roll and automatically combines them in a seperate album.
Wondering what these new features look like in action? Check out the video below for more:
Thinking of buying an HTC Amaze? Let us know!
Related:
HTC Amaze Is the Most Advanced Camera Phone Yet
HTC Ruby/ Amaze: New Pictures Leaked To Web
HTC Ruby Picture Leaked: Looks Like a Cross Between a MyTouch 4G Slide and Sensation