[Video] Hands on with the MyTouch 4G Slide Camera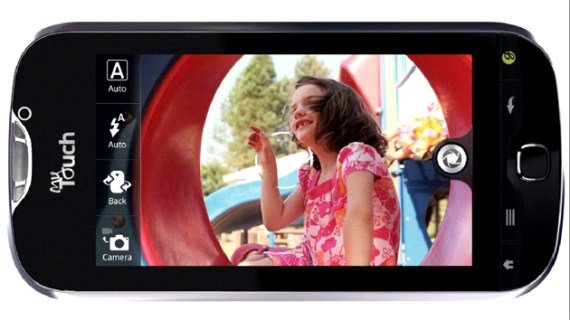 "Gimmeee! Lemme touch, now now!" was my response when I first heard about the camera on the MyTouch 4G Slide. The phone packs a whopping 8 MP camera with SweepShot Panorama, burst mode, macro mode and something called Clear Shot HDR which is supposed to help bring out detail in dark or backlit shots. ZDNet has called it the best camera on an HTC phone yet. But what does this camera look like in action?
In the following video recorded for the Los Angeles Times, you can see the MyTouch 4G Slide's panorama, macro and capabilities. Honestly, I'm not ridiculously impressed by a panorama mode, given the fact that I easily downloaded a panorama app for my HTC Sensation. The macro mode looks pretty outstanding, though, and this has got to be the only phone on the market that can capture images in rapid succession (though please correct me if I'm wrong). I wish the reporter had taken a darkly lit photo to show off ClearShot HDR, but you can see a few examples of that feature in ZDNet's review here.
Would you ditch your digital camera for the perfect Android point-and-shoot?