[Video] Infamously-Priced HTC Jetstream Gets 30 Minute Video Review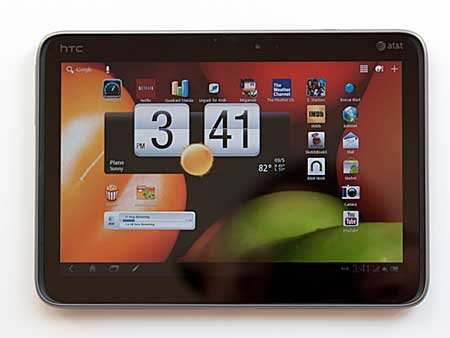 When we were first introduced to the HTC Jetstream, we must admit we had a serious case of sticker shock. $700 for a 10" tablet in 2011? Puh-lease.
But now that we've had a chance to check out this video review, we've changed our minds. At first glance the Jetstream appears to be just another addition to the Android family but, according to a veritable dissection of a review, the Jetstream more then stands up against the competition. (Full video after the jump)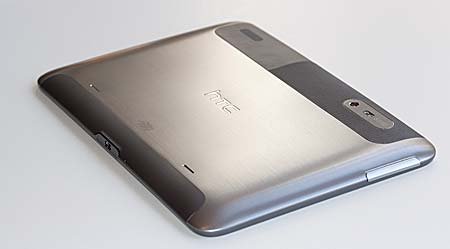 According to Lisa from Mobile tech review — who, in a whopping 30 minute review did more then kick the tires and take a look under the hood – the new HTC tablet PC boasts fast performance and improved build stability compared to other Honeycomb tablets currently on the market. Graphically, Jetstream garnered high marks and might just be more then a humdrum addition to the Honeycomb line. It looks like HTC cross all their T's and dotted their I's when it came to production. Take a look below!