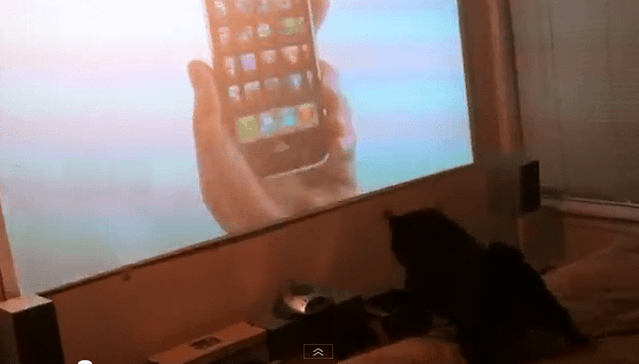 [Video] Meet the Littlest Android Fan in the World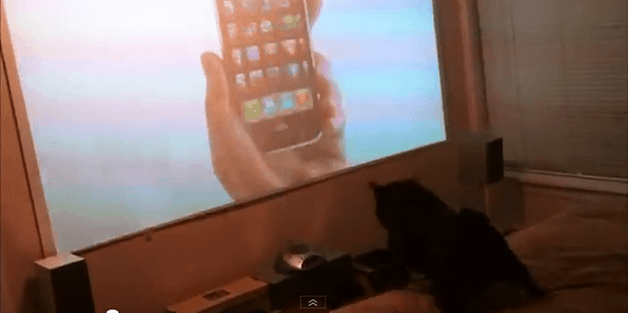 We do not wish to stoke the flames of Apple-Android world war but some videos you just can't resist sharing – and this video is both cute, hilarious and Android-relevant!
Meet the pug who's Android's biggest fan...
So, here's the plot: A little pug is relaxing in bed when suddenly he sees an Apple ad. Springing into action, the pug barks like crazy with homicidal rage at the advertisement. Once the ad is over, he is so upset that he still wines and wimpers a bit but eventually begins to relax again. Until, of course, the ad comes back.
Was he trained? Is it the music in the ad that makes him so upset? Or do the colorful apps throw him off? I guess we'll never know how the littlest Android fan in the world came to be. But all we can say is, "Good dog!"