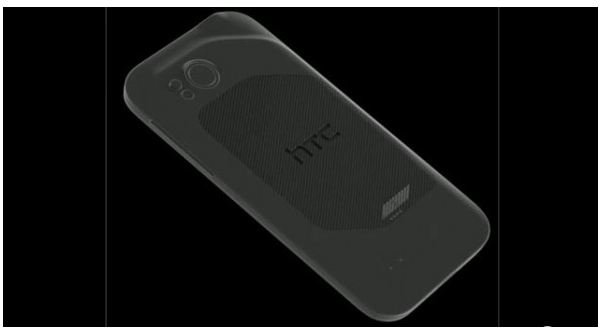 There are 10 sorts of people: those who understand binary and those who don't.
What do you think?
The high-end HTC Vigor's details have apparantly been leaked by a blogger by the name of Fabio Mele. According to Mele, the credentials for the phone are quite impressive. We're talking about a 4.3-inch screen, 720pixel HD display, Beats Audio, a 1.5 GHz processor, 1GB of RAM and an 8MP camera.
The phone is also rumored to have a new application called MIM for instatn messaging, sort of like MSN or Yahoo messenger.
With stats like these, we can't imagine anyone purchasing a Sensation XE instead. Take a look at the tutorial video for removing the Vigor's battery below to get a sense of what the back of the phone looks like: