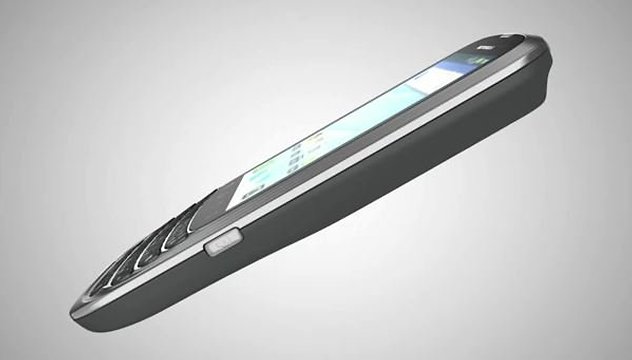 [Video] Motorola Admiral Video Leaked To Public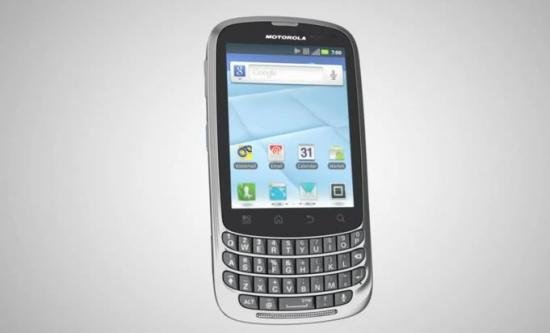 A leaked video of the new Motorola Admiral hit the web today. The new Android handset hasn't even been announced yet but that didn't stop Sprint's Youtube channel from letting the 'droid out of the bag' with the release of an overview video for the "productivity" smartphone in BlackBerry format.
With this latest unannounced Android device, it appears Sprint is aiming squarely at the business crowd. The video touts the Motorola Admiral as a "productivity powerhouse", featuring a brief-case friendly 3.1 inch screen, four-row QWERTY keyboard, 5MP camera and Direct connect/Mute buttons.
Check out the video and stills below for a better idea of what the BlackBerry inspried phone will have to offer. It will be interesting to see what Sprint will have to say when the device is official announced sometime in the near future.
(Pictures: Android Central)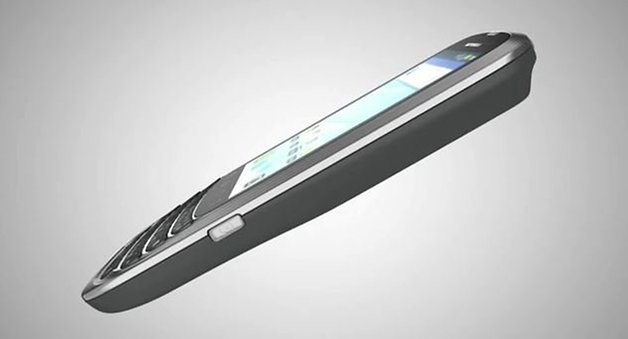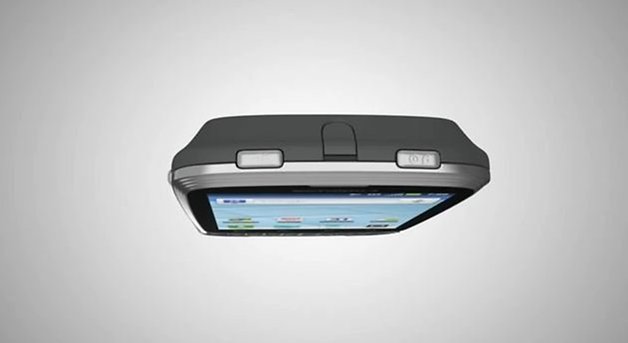 Related Sprint News: