[Video] Motorola Droid RAZR to Launch October 18th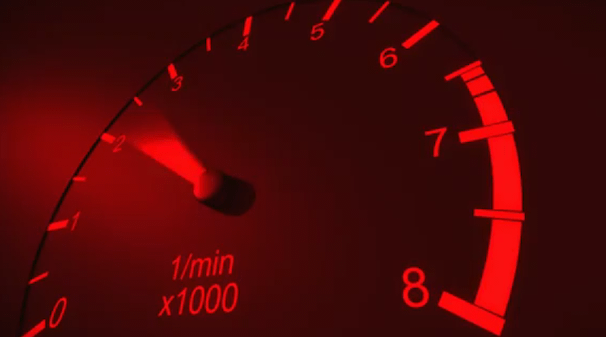 Remember those RAZR cell phones? Thin, sleek and sexy, they came in metallic pink for the sorority girls and brushed aluminum for business men. They were ubiquitous, inescapable….
And now they're back.
According to this brand new ad, Motorola and Verizon are set to unveil a "faster, thinner, smarter and stronger" smartphone and – if you look closely – it's almost certainly a RAZR. The clip leaves little to the imagination, featuring shots of a razor blade cut in between clips of fast, thin, smart and strong things. It's even got vaguely sexual undertones (note the heavy breathing!)
Whatever your opinion of the original RAZR (always to be written in screaming caps), there's no doubt that it seriously changed the industry, carving (ahem!) a path for slimmer, sleeker devices. I believe Motorola's choice to whip out this brand again is smart. What do you think?