[Video] New Japanese Bad Breath, Body Fat and Food Analyzers In Hands-On Demo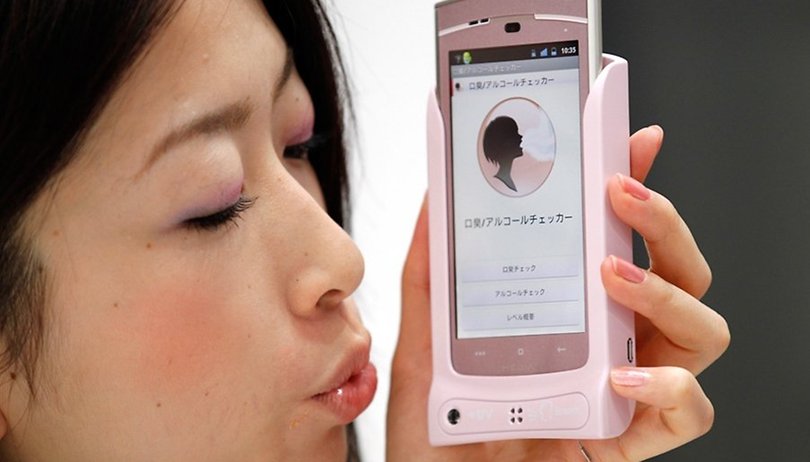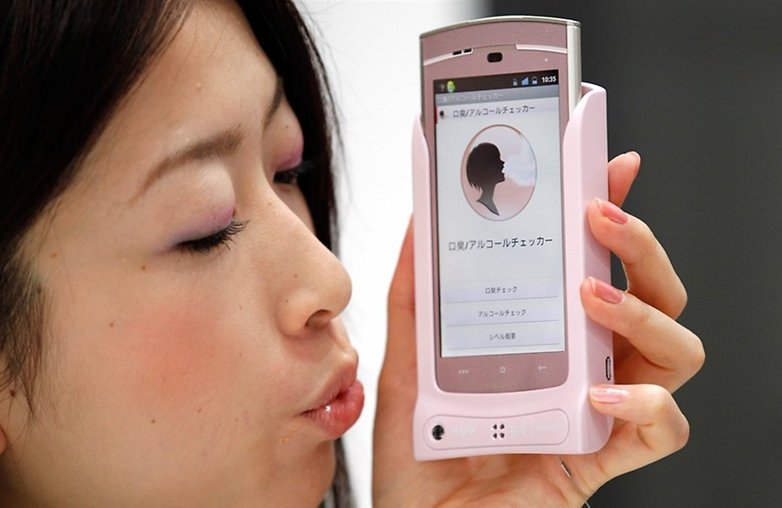 We first brought you the story of a series of crazy new smartphone accessories straight out of the land very odd things (or Japan as some people like to call it) a couple of weeks ago. Engaget managed to get their hands on the new Android peripherals at NTT DoCoMo's CEATEC booth and I have to admit I'm kind of jealous. Of course there are no immediate plans to release the bulky-but-useful jackets anytime soon but they do represent an interesting concept for just how all-encompassing the functionality of smartphones can really be. If you have a good eye you just might be able to spot a nuclear warning symbol on the home screen of one of the demoed phones. I'd be willing to put money on it being the radiation detection app we reported on a few weeks ago. Videos after the jump!
While some might question the nessessity of an app to tell you if you're hungry or have bad breath, the concept in and of itself isn't a bad one and goes to confirm a huch I've had for awhile now. Smartphone are eventally going to become tricorders. And I think that's really really cool.
Hunger Analyzer App:
Food Analyzer App:
Bad-breath App:
(Videos: Engaget)