 [Video] Operation Facebook - Anonymous Announces An Epic Attack on Facebook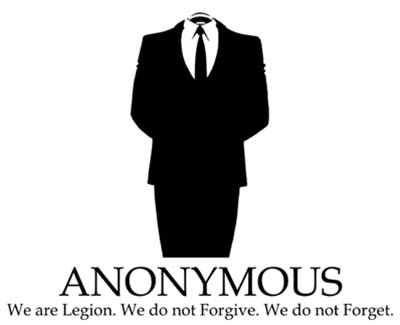 Anonymous have decided to go for the big guys. On November 5th, this group of political hackers will attempt to put the Facebook giant on its knees with an attack unprecedented in its scale and intensity. With a good dose of Hollywood drama and lines taken straight out of a sci-fi flick, Anonymous - famous for its fight against Scientologists - is taking a stand against Facebook's abysmal record in privacy protection and cooperation with authoritarian regimes.
Members of this secretive hacking group are calling on people from around the world to jump on board and turn against Facebook - as painful as it may be to disconnect yourself from the addictive social network.
"If your're a willing activist or guy who just wants to protect the freedom of information, then join the cause and kill Facebook for the sake of your own privacy"
It's unclear what the attack is actually going to look like, but I'm sure Facebook is going to be keeping its eyes peeled once November comes along. In all honesty, it's pretty difficult to take this warning seriously. The text-to-speech, the epic background music and the biblical text make the entire thing look a bit ridiculous. I cannot help but think that these guys may be taking themselves a bit too seriously (despite the fact that they have so legimitate grievances). In any case, it would be sad to see a couple of kids go to jail for getting into hot water over Facebook.
A bunch of idealist teenagers or a serious threat? What's your take on the story?