 [Video] Real Racing 2 Brings Hyper-Realistic Racing Action to Android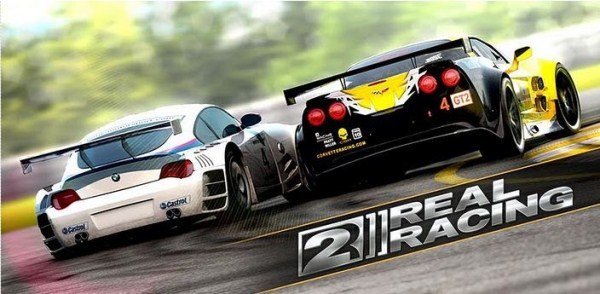 If you love racing games, you might want to check out Real Racing 2. Billed as "the most hotly anticipated racing game ever made for Android" by EA Mobile, the game contains over 40 miles of track in 15 environments, including twilight and night races.
The game also includes:
30 different officially licensed cars
Career mode for aspiring top dragsters
Tilt to turn function
5 different camera angles
You can download a trial version of the game for free and then pay $5.99 to unlock the full version if you like it. One word of warning, though: it seems the game takes up about 30MB of storage space, so proceed with caution if you don't have much room left on your phone.
We haven't been able to test it out just yet but the graphics seem to be stellar. Reviews have pointed to compatibility problems; hopefully these issues will be resolved shortly.