[Video Review] Samsung Galaxy S2 Vs. HTC Sensation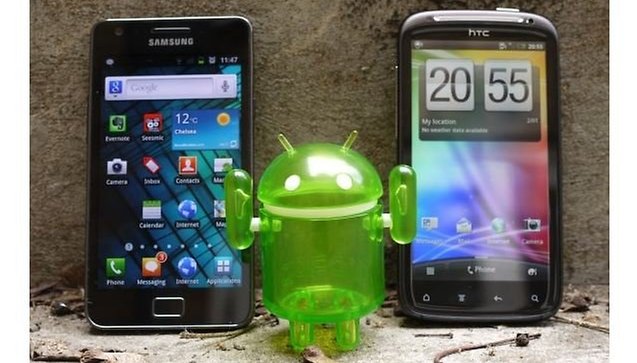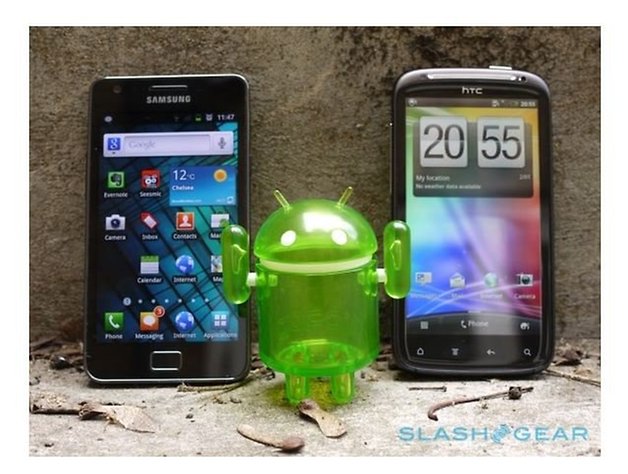 Slashgear has just published a comparison between the two hottest, best-equipped smartphones on the market today – the HTC Sensation and the Samsung Galaxy S2.
Naturally, each device has its advantages and disadvantages. While the the Galaxy SII feels more comfortable in the pants, the Sensation, according to Slashgear, feels better in the hand. The Sensation's larger number of pixels– 960 x 540 compared to the Galaxy's 800 x 400 – is actually a noticeable benefit, not just a meaningless boast. But the Galaxy S2's super AMOLED screen seems to display richer colors.
Slashgear is still not ready to elect a winner, and declares this round a draw. On a certain level, of course, the choice between the two comes down to personal preference - between Sense 3.0 and TouchWiz - but the similarities between the devices on a hardware level makes the decision quite hard. Technically, the Galaxy SII has a faster processor, but performance also rests on how well the phone throttles its processor, and to this end the winner is less clear.
If I had to choose between these two new high-end smartphones, the decision would be very difficult for me.