[Video] Reviewing the New Sonos Android App (Spoiler Alert: We Liked It!)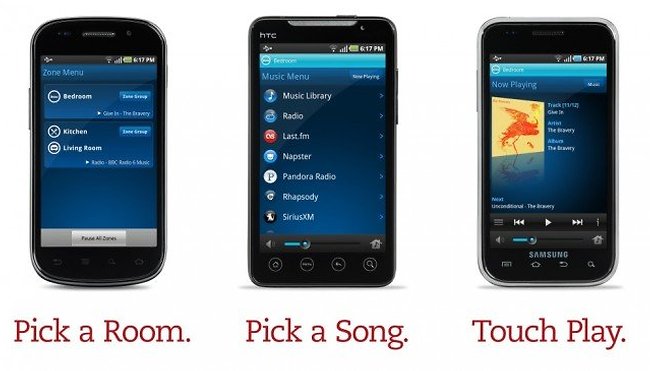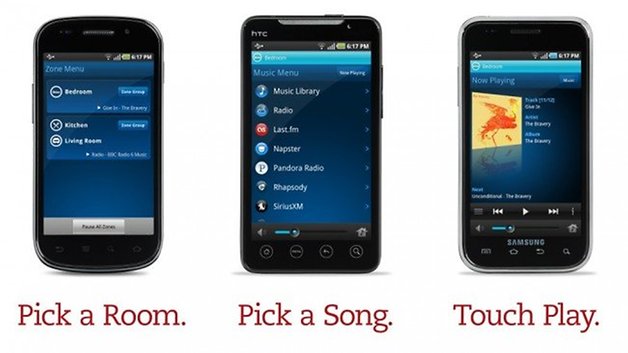 Sonos recently released an app for Android, and we think it's pretty awesome.
Say you're walking around your house and you don't like the music in the living room. Simply whip out your phone and change the song. If anyone else has their Android phone out, they can see the volume bar lowering in real-time. The more phones your family owns, the more remotes you have.
Sonos connects wirelessly to your computer with the click of a button. From there you can manage different speaker zones, allowing you to play romantic music in the bedroom and party music in the living room.
The music system is a bit on the pricey side (the system we received retails for around $350 just for one speaker and one wireless router) but it sure beats drilling holes in the wall to connect bulky speakers. We thought the sound quality was excellent, and the Android music software could easily pass for a high quality music app in the Market.
Check out our handy-dandy video review below: