[Video] Robots Sure Do Love Those Angry Birds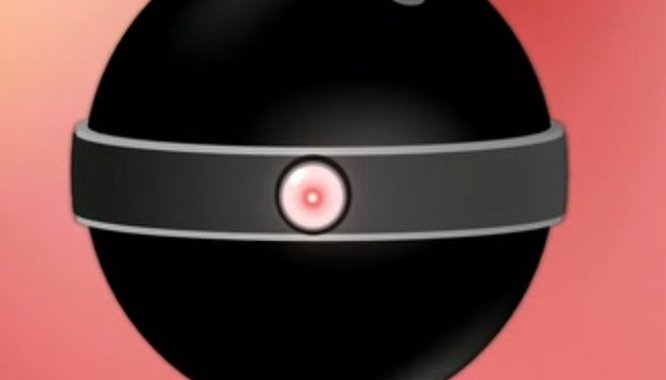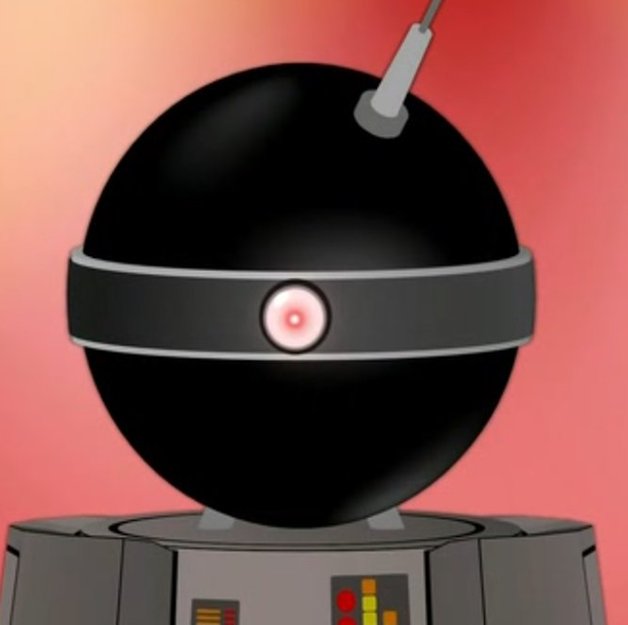 Robots. They're just like us! When they're not attempting to exterminate the world with the funniest joke ever, they can be found doing simpleton human things like washing clothes, making Genius mixes for us on iTunes and...playing Angry Birds.
Optofidelity, a Finnish company (figures!) that specializes in machine vision and optical measurement technology and other complicated-thing-non-nerds-will-never-understand, recently produced a physical robot that knows how to kill those green pigs- to death!
Just check out this suspenseful video:
Ha! But I think the below video, which goes into depth about how the computer learned to beat Angry Birds is even more interesting:
Techies will want facts. Here they are:
OptoFidelity, a National Instruments Alliance Partner, recently expanded from vision applications to building test systems. To create the robot that plays Angry Birds, Optofidelity engineers needed a real-time system and field-programmable gate array (FPGA). They used NI products, specifically NI CompactRIO, NI Single-Board RIO platforms, and NI LabVIEW software, because they were the best fit to meet the specifications required for this sweet app.

The application allows their customers to create their own driver without modifying the main software, ensuring compatibility with different display drivers. What's more, this application isn't restricted to just the Nokia handset in the video. It is an independent platform that will work with the display of most devices.