 [Video] Samsung's Fight Against Apple Takes a Childish Twist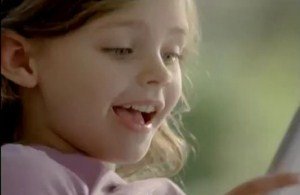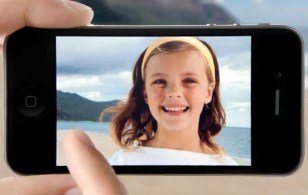 In the battle for smartphone supremacy, Samsung is acting more and more like a troll, and I don't necessarily mean that in a bad way. After all, parodying the iCult has been a brilliant marketing move and has given Samsung a lot of good press. This week, though, brings one of the strangest attacks yet against Apple; it seems that Samsung has hired the same child actress that promoted the iPhone 4S camera for a Galaxy Tab 8.9 commercial in Korea.
Sure, it might be just a coincidence, but how many child stars are there out in the world and Samsung had to choose the same one? You have to admit it's a pretty funny move by Samsung. While the Korean company has already pulled the ad from its YouTube feed, you can watch it below, along with the Apple ad. Sure she's a good actress, but we have a feeling this casting switcharoo wasn't a mistake...