 [Video] Sharp Introduces the Best Image-Stabilizing Camera Yet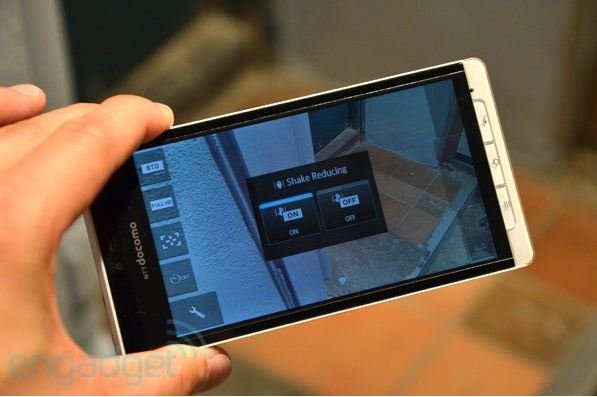 Last week, Sharp unveiled a new camera module with optical image stabilization that truly blows away the competition. The camera module uses something called a "lens-shift" system to control the lens inside the module, helping it capture high-quality images in situations that are less than ideal.
Check out these truly incredible examples of what Sharp's new image stabilization feature can provide when the image the camera is attempting to capture is shaking:
Engadget's Richard Lai also had a chance to try out this new technology on the streets of Japan. You can see here just how effective the image stabilization works in video mode. Even when held in the same manner and taking the exact same steps, the video with image stabilization activated is noticeably much smoother.
With image stabilization:
Without image stabilization:
I think the difference is pretty obvious. What do you think?