 [Video] The Transformer Prime Origami Cover – Don't Say It Copies Apple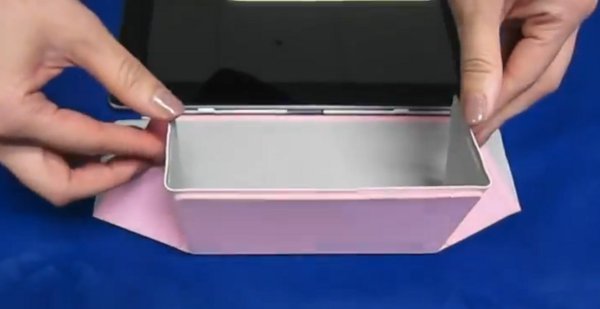 If you're looking for a bit of swag to go with your new ASUS Transformer Prime this holiday season, look no further: this origami-inspired smart cover folds up into more positions than a tantric sex doll.
The smart cover folds into a stand for the screen that props the tablet at a variety of angles for your viewing and typing pleasure and disconnects from the tablet with a gentle pull.
The irony here is that the cover was probably designed in such an innovative way in order to avoid lawsuits with Apple over the iPad's own smart cover, but we think the two are sufficiently different. What do you think?
You can snag an ASUS smart cover for around $40.