[Video] Two New Products Protect Your Android Against Extreme Abuse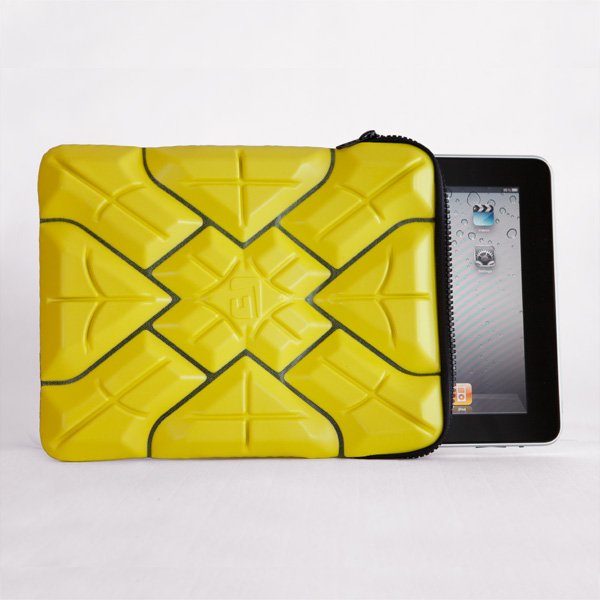 Ever got so frustrated you wanted to throw your Xoom out the window? Ever wanted to pitch a baseball directly into the screen of your Galaxy S? Well, now you can do both things!
Today we bring you news of two innovative products that help protect your sensitive electronics against the worst life can bring -- and then some.
First, is a tablet case called G-Form Extreme, which can survive being dropped on by a bowling ball and being thrown off a 20 foot balcony. The heavy duty case is made of PORON XRD, a flexible material that looks like it was created from Batman's batsuit and can absorb 90 percent of impact energy. Watch below as it is thrown out of a window:
You can buy one for your tablet for just $59.99.
Second, remember how Samsung has been bragging about the Gorilla Glass used in their new Galaxy SII? Well, we were wondering just what it was, and thankfully we just found a clip of the GorillaGlass in action. Watch here as it withstands the shock of being pummeled by a baseball:
Does the Gorilla Glass make you more inclined to buy a Galaxy SII? Would you shell out a bit more for a laptop case that can be thrown out a window? Let us know!