[Video] UPDATED: The Droid Bionic Has Arrived! Specs and Videos Below!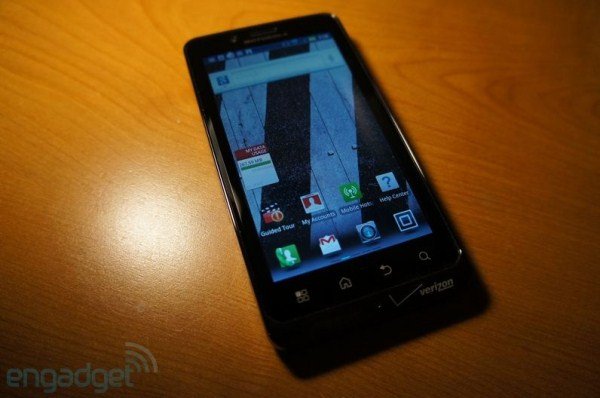 It's been ages since the Droid Bionic was first announced, but those who've been waiting to get their hands on this device will be happy to know that the phone will finally be shipping tomorrow. In celebration, Engadget and Mobile Burn have posted hands-on video, though the latter's is much more extensive.
The phone is certainly not a looker, that's for sure, but it's got a solid-feeling build and certainly a fast processor. Motorola has packed a lot of firmware into this suitcase, but it's not all bad. One app called Zoomocast which allows you to stream anything from your hard drive at home on your phone – pretty awesome, we have to say.
Other bonuses: looks like the battery is going to last a loooong time, and it'll come with a total of 32 GB of storage.
First, let's take a look at Engadget's video.
This video leaves a lot of questions unanswered, including everything from how well the camera works to how easy it is to type on. But for a sneak peak, we think you'll dig 'it. It certainly helps you get a sense of the weight and feel of the device. Take a look below:
Mobile Burns' videos are much more extensive. Here you can really dive into the firmware, see how the widgets work, check out the 3D app tray, how the camera functions and more. Take a look:
UPDATE: Here are the specs for the device: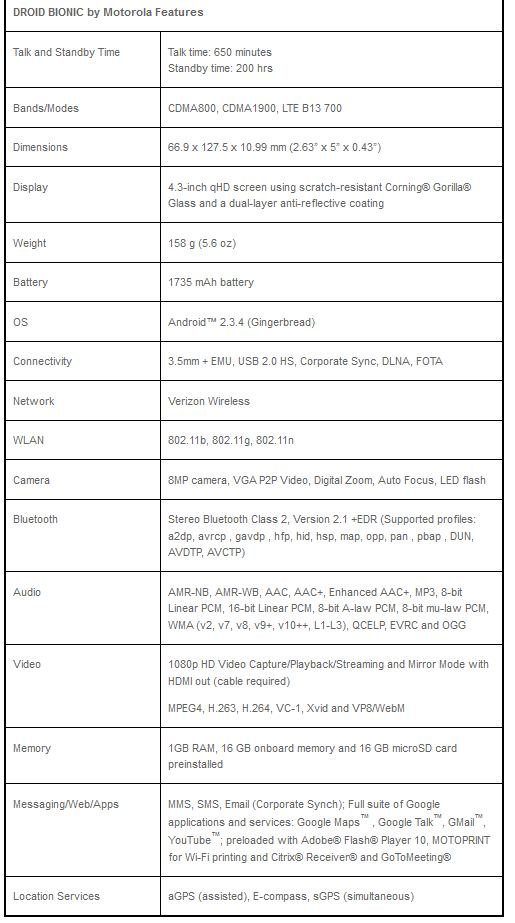 This article has been updated since its original publication.