 [Video] Verizon Droids Teleport Customers To Spain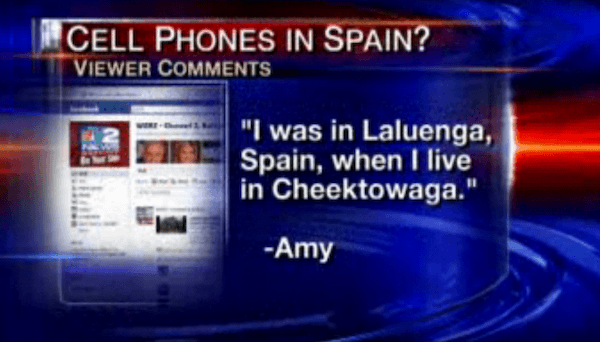 Android phones can do a lot of cool things, but did you know that they could also teleport you across the world? At least that's what residents of Buffalo and Syracuse, NY thought when they woke yesterday morning to find out that they were in Laluenga, Spain with 99 degree weather. All of these people had one thing in common: they had Android phones with Verizon.
Facebook and Twitter was ablaze yesterday with Verizon customers surprised to see their phone displaying a location 4,000 miles away from where they actually were. To their great disappointment, they encountered the same old dreary upstate New York landscape outside of their windows as always.
After initially taking a while to respond, Verizon came out with a statement saying that the location glitch was caused by routine maintenance on the Verizon website some not-so-bright Verizon worker "accidentally" fumbled with the GPS systems. As a result people across New York state saw their locations fluctuate from Spain, to France and even China.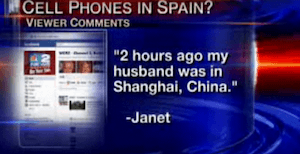 While Verizon spent the entire day trying to figure out how to fix the problem, a random Facebook provided a simple and logical solution: clear your Google maps cache and your phone will be back to normal. I don't know what kind of geniuses are working for Verizon, but these poor people in Buffalo and Syracuse deserve a free all-included vacation in Southern Spain paid by Verizon for moral compensation.