 [Video] Watch the Google I/O Keynote and Android Sessions from Day One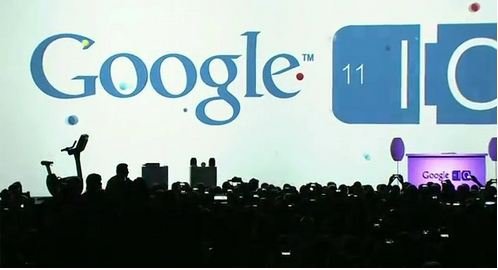 The first day of Google I/O is over but thankfully you can still access the contents of the talks over on the GoogleDevelopers Youtube Channel.
In the keynote, you can sneak a peek at the new Honeycomb update, check out the new Google TV, feast your eyes on the Beta Music system, hear about the significance of Ice Cream Sandwich and even see how Android can connect to your elliptical machine.
But that's not all. There were tons of informational sessions, protips for Android developers, and even Jane's Addiction made an appearance at Google's afterparty. Check out the videos below for more...
Honeycomb Highlights:
Fireside Chat with the Android Team:
And, finally, the awesome Jane's Addiction concert at the after party: