[Video] We're Surprised the Galaxy S2 Back Cover Isn't Crappy! Hooray!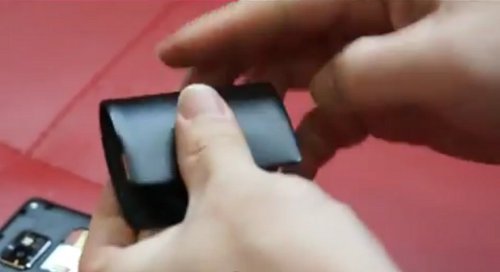 The battery cover of the Samsung Galaxy S2 does not exactly inspire confidence upon first glance. It consists of a very thin piece of plastic, which certainly improves the weight of the device, but is also the kind of thing you just worry about.
But looks can be deceiving, as the video below so thorughly proves. The back cover of the Galaxy S2 actually appears to be unbreakable! Take it off the phone, bend it, twist it, and it retains its shape. Takes a lick, and keeps ticking! We're impressed.