[Video] We've Got an Exclusive Video of the Sensation XE – The First Android With Integrated Beats Audio!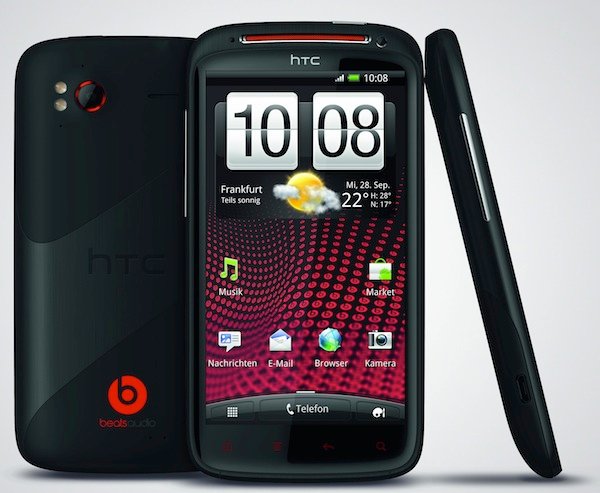 The HTC Sensation XE is aimed at consumers with a passion for music. This is, after all, the first Android device bringing Taiwanese smartphone tech together with Dr. Dre's Beats. While the project isn't so surprising given the recent acquisition of Beat by HTC, it does mark the realization of HTC's goal of bringing studio quality sound to their mobile devices. For its new Android flagship, HTC and Beats have employed high fidelity technology to give the sound quality an extra kick. While the redesigned case is an eye-catcher, the additions to the HTC mobile device aren't just cosmetic. The HTC Sensation XE features a 1.5GHz dual-core processes in place of the old 1.4 model and a boosted battery for longer playback.
But HTC's real ace-up-their-sleave is the special headphones which are shipping with the flagship units. The HTC Sensations XE's headphone are optimized for Beats-quality playback. When they are plugged in, an integrated sound profile app, urBeats, automatically regulates playback based on your taste for optimal audio performance and quality. Bass kicks become more robust and high notes clearer – or at least that's what HTC claims. But based on our experience with the device, we're not so sure. But, of course, the headphones are much more advanced then your avergae, run-of-the-mill smartphone units.
The HTC Sensation XE with Beats Audio hits the market in October for 589 Euro ( $804)