[Video] Who's the Boss-- LauncherPro vs. Go Launcher Ex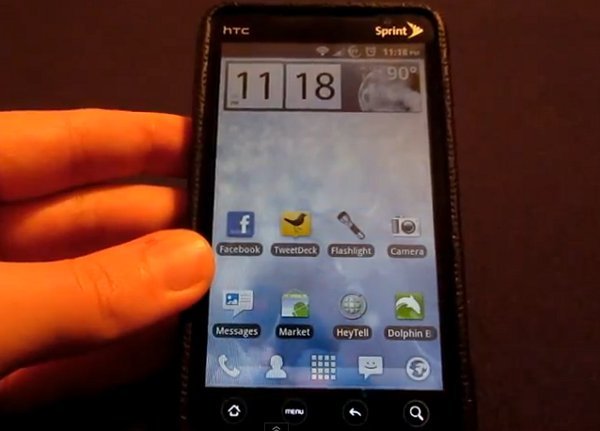 Sick of your homescreen(s)? There's help out there - specifically, two apps that promise to change the aesthetic experience of your Android UI. If you're disappointed with the preloaded home launcher on your device, apps like LauncherPro and Go Launcher Ex promise to help turn your homescreen from drab to fab. But which app is the best? Read on to find out.
While both LauncherPro and Go Launcher Ex allow you to customize your homescreen, Go Launcher Ex has many more skins available in Android market, and applying these skins is an easy process. The same cannot be said for LauncherPro.
But that doesn't mean LauncherPro's got no game. Its widgets are undoubtedly more aesthetically-pleasing than those of Go Launcher Ex.
Ultimately, it comes down to what you're looking for: if you want an easy to use app with a large number of potential homescreens, beautiful widgets and easy functionality, you may want to shell out $3.50 for LauncherPro. But if you're cash-strapped and looking for more options, including a wider range of skins, the slightly more laborious Go Launcher Ex sounds like the better choice.