[Video] Will Android Port Be Ready For HP's Farewell Run?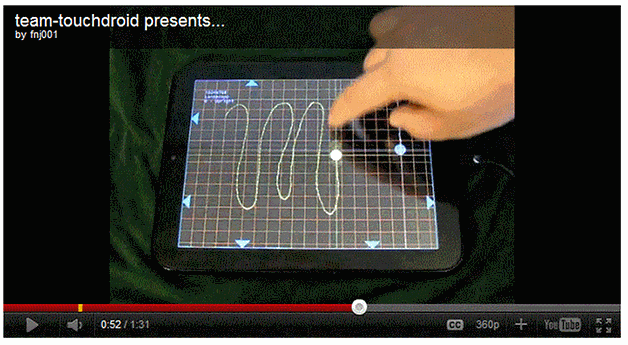 HP generated a hurricane of hype when the home office slashed prices on their failed TouchPad and caused a run on the webOS device that saw remaining units sellout within the day. Soon enough the Android moder scene got involved and project TouchDroid was announced promising a port of our beloved Google mobile OS to the star-crossed HP device ASAP. Recently, HP indicated that the TouchPad might not be so dead after all and project TouchDroid isn't either.
Today, Team TouchDroid announced a major brake through in their port despite internal thefts and funding issues. In a video released to you tube they demonstrate a TouchPad running Android 2.3.5 with full 10 finger multi-touch support. (video after the jump)
I, for one, am really excited about this project (and not just because I have a bid in on a TouchPad on eBay) The tech demo in the video shows that team TouchDroid has made some serious progress in porting an Android distribution to the device. The fact that this is possible at all is a tribute to the Android community and the viability of the open source community in general. With the recent indications coming from HP that there might still be life in the old TouchPad is a good indicator that the powers that be are taking note as well.