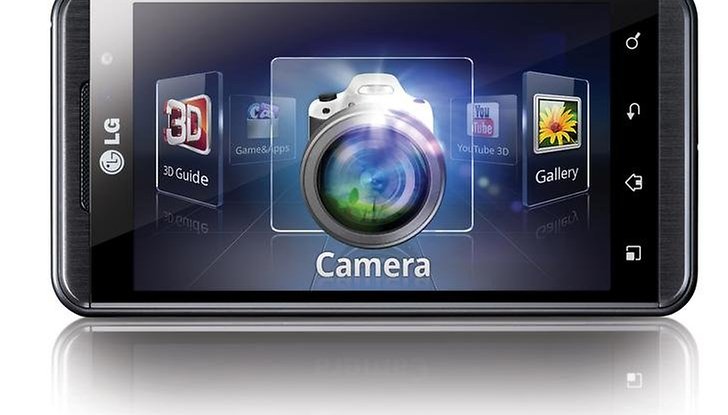 [Video and Review] The Optimus 3D – A Potential Game-Changer?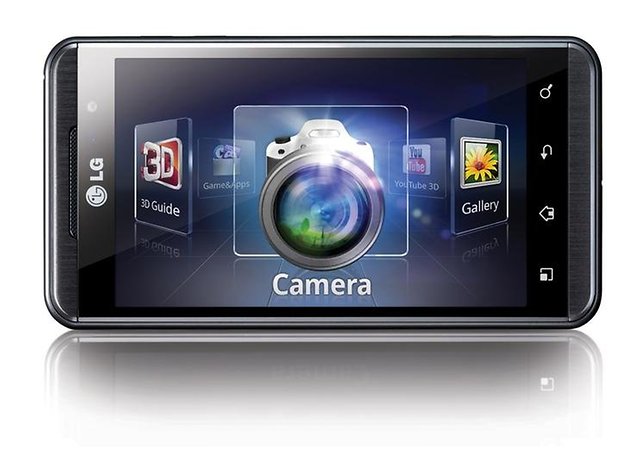 Android Central's got a hands-on review of the new LG Optimus 3D, and it looks like it really does transport you into another dimension – though it might not be that third one.
The phone's 3D essentially adds a layer of depth to whatever you're watching on your phone.
The phone also has a pair of 5MP stereoscopic cameras on the back (with a flash) that work in tandem to record 3D video and take 3D pictures. there's also a dedicated "3D" button where you might normally find a camera button that takes you to a special menu (in 3D). And the phone can also record 3D video in 720p or 2D in 1080p!
Wow.
HDMI is also supported.
You can see video of the phone in action below. While the images don't exactly leap out (what did you expect?) it does look like the screen is floating a over the phone, with a depth that separates the subject nicely from the background. I wonder if this will become the new standard across phones.
Doesn't seem gimmicky at all to me.
Agree? Disagree? Can't quite tell? Let us know below!