 [Video] iCult Deprogramming– Samsung Makes Fun Of Fanboys In New Ad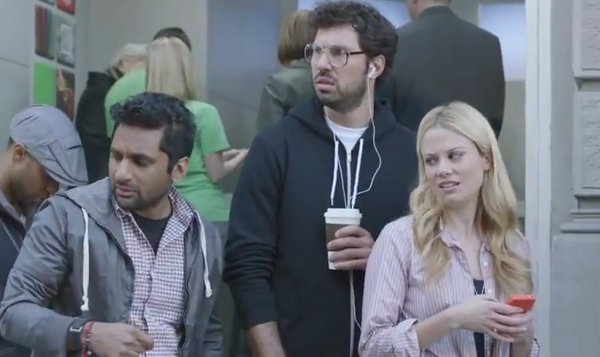 While Apple tries to banish Android from the market with back-handed legal manoeuvring, Samsung is betting on the tried and true combo of better products and great marketing. We've already seen a couple of the Samsung Fanboy ads targeting the iCult, now Samsung is rolling out two more in time for the holidays and an amusing start into your Monday morning.
"The Next Big Thing" campaign, is the latest Korean push to help people, who probably never have heard of Android, to give their most successful handset a closer look. While the Samsung SII is, in my opinion, still the best value on the market, the hand set just doesn't have near the brand recognition that the iPhone enjoys. The lack of wide spread public profile has been a throne in the Android communities side since it's beginnings back in 2008. While Android devices number in the hundreds of millions, the community at large still hasn't developed the unity that you see on the iOS side of things. But when faced with the skilled marketing machine that Apple has managed to put together, it's no wonder they're dominating the public discourse.
With that in mind it's nice to see Samsung pushing the message that Android just might be worth another look from both fanboys and the general public alike. And of course, with faster 4G speeds, wider availability and just as many multimedia options as the new iPhone 4S, it's an easy sell.