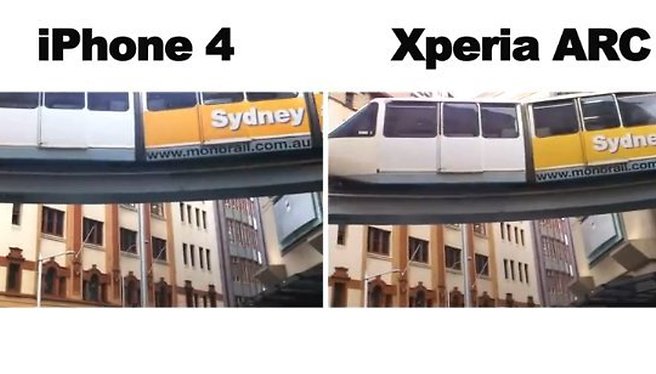 [Video] iPhone 4 and SE Xperia Arc Cameras Compared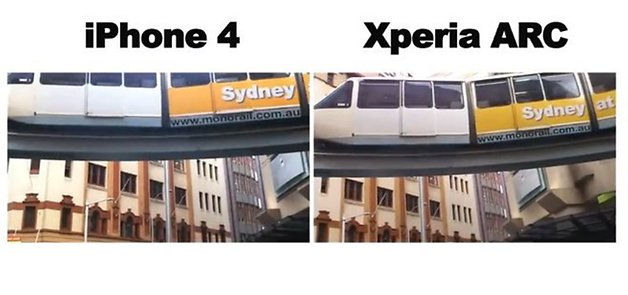 First of all, this is one damn informative video. Nate "Blunty" Burr (fitting nickname) is the one who created it and it is really fun to watch. He's excellent at finding all the different conditions one might encounter when photographing with a phone.
But I digress. As the video shows, the SE Xperia is a fitting opponent to the iPhone 4.
In case you didn't have time to watch the whole video, here's a rundown of the differences between the two phone cameras in handy chart form. As you can see, the iPhone wins in the color department, but often at the expense of gradations and detail: