 [Videos] Intel's "Reference Design" Android Tab And Smartphone Shine In Hands-on Test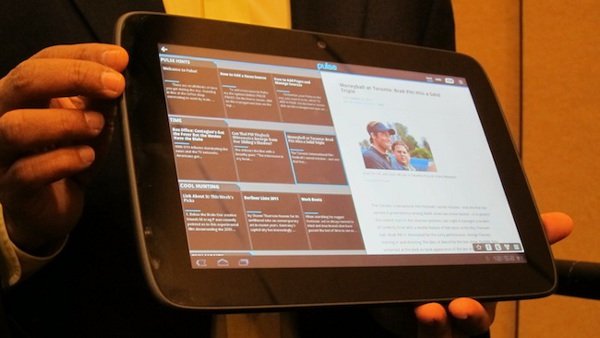 After yesterday's announcement, that Android would soon be rolling out on Intel chips the internet tech hounds were set loose and now we have the first hands on look at the much touted smartphone/ android tablet combo via those fine folks at Intomobile.
One feature that impressed several here at AndroidPIT was a new camera feature presented in the 2nd video. The new snapshot feature allows a user to take 10 rapid succession shots in one second at maximum resolution. This should allow even the most inexperienced user to take high speed snapshots with little preparation. It will be interesting to see what else is released in the coming days.